RL Custom Homes is now offering reclaimed wood furniture, accent pieces and cabinets to homeowners and interior designers in Brevard County and Central Florida. Reclaimed or repurposed wood is both environmentally positive and aesthetically pleasing. It brings elegance, character and a rich texture to any piece of furniture or wall.

The uniqueness of texture and colors is unattainable in most timber processing, along with the structural integrity of these weathered and durable reclaimed pieces. Reclaimed or antique lumber is showing up everywhere, homes, offices and even luxury mansions. It makes a statement.

Probably the most interesting feature of any repurposed wood furniture is "the story" ,whether the wood has been reclaimed from an aged house, boat or barn, you will have a conversation piece that is really a conversation piece. The rustic nature of the wood, the natural imperfections and the enduring beauty are all showcased in furniture made from reclaimed wood.

We deal with only the most reputable reclaimed wood and lumber shop in the State of Florida, insuring you the customer authenticity and credibility of the wood and wood products. We can suggest various designs, colors and textures that would best fit you ideas. Give us a call today, (321) 508-1132 to discuss your re-purposed wood project.

How we work:
Meet with client to discuss options and type of reclaimed material they want to use and where
Measurements and design is performed
We develop a quote based on your requirements and availability of material
Material is then purchased and readied for installation
Most work is done off site, prepping the lumber, installing hardware, etc.
In-home installation and final finishing touches are done
We instruct the client in any care or maintenance required, a sealant is applied to minimize any surface damage and preserve the natural look of the reclaimed wood.
Reclaimed Wood Headboard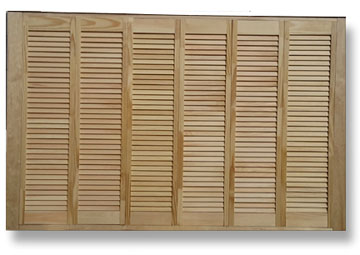 With reclaimed or recycled wood pieces, be it furniture or wall accents, nothing is more unique than using old-growth lumber, historically significant period pieces or just the eye pleasing texture, color and feel of weathered wood. Imagine owning a one of a kind piece of furniture that has been handcrafted just for you.

We can custom build any type of furniture to your specifications, they look, the function and the type of wood used, all with an eye to design and integration into your existing motif. Some of our most popular uses for reclaimed wood are dining room tables, chairs, bar stools, bars, coffee tables and shelving.

Reclaimed Wood Bench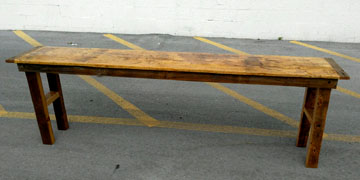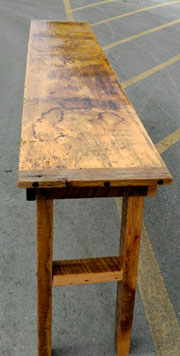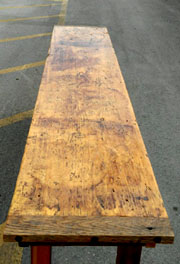 Reclaimed Wood Can Spruce Up a Lighting Fixture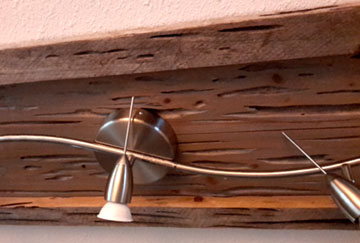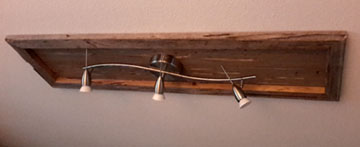 We Specialize In Re-Purposed Wood Tables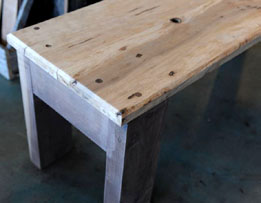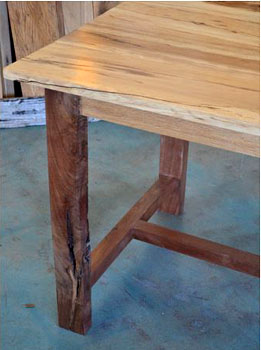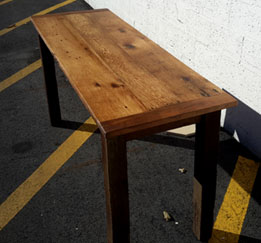 Ray Lewis / RL Custom Homes Inc.
License Number CRC1326579

Its All About the Wood